Bucharest, February 2020: Cushman & Wakefield Echinox consolidates its management team by recruiting Andrei Brînzea as Partner – Land & Industrial Agency.
Andrei is a specialist with over 12 years of experience in real estate, being involved in the development of Lidl and Kaufland retail chains and in consulting for the development of commercial, residential and industrial land, as Head of Land Development at CBRE in the last 4 years. Throughout his career, Andrei was involved in land transactions for mixed developments with a total value of approximately 80 million euros.
Andrei will coordinate the Industrial Department and will focus on developing the relations with strategic clients, and on identifying and creating new market opportunities.
Oana Iliescu, Managing Director, Cushman & Wakefield Echinox: "The industrial segment is very important in our development strategy. Together with Andrei, we will develop the industrial leasing department and expand the services offered to our clients with consulting services for land transactions."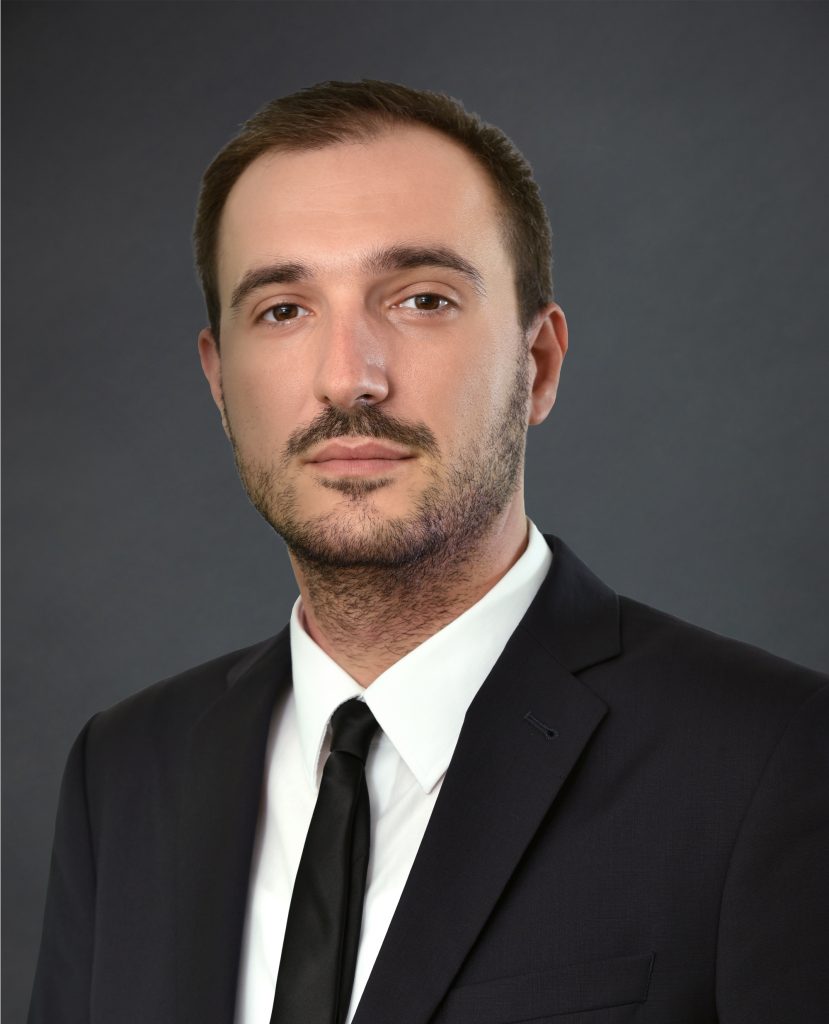 Andrei Brînzea, Partner – Land & Industrial Agency, Cushman & Wakefield Echinox: "I like to accept new challenges and I am happy to be part of an experienced team, where I will have the opportunity to work in two important sectors – industrial and land – which go through an extremely dynamic development. This new position will allow me to have a broader view on the life cycle of real estate assets and to give added value to our clients."
Romania remains an interesting market for the industrial sector, being attractive through its production costs and fiscal policies. The logistics growth in recent years has been sustainable, due to the positive economic evolution and the online retail market. As for the land sector, there is demand from both large developers and companies looking to build production and retail units.
Cushman & Wakefield Echinox is a leading real estate consulting company on the local market, operating on all segments of the real estate industry. The Industrial Department, established over 15 years ago, has been involved in numerous transactions over the years, assisting leasing contracts of approximately 100,000 square meters in the last three years.
Cushman & Wakefield Echinox, the exclusive affiliate of Cushman & Wakefield in Romania, owned and operated independently, has a team of over 60 professionals and collaborators offering a full range of services to investors, developers, owners and tenants. Cushman & Wakefield, one of the global leaders in commercial real estate services, with 51,000 employees in over 70 countries, assists tenants, owners and investors in optimizing asset value. With revenues of $ 8.2 billion, the company's main services are: asset and investment management consulting, capital markets, leasing, property management, tenant representation, project and appraisal services. For more information, visit www.cushmanwakefield.com