Bucharest, November 2020: The pharmaceutical company Fildas recently leased a warehouse with an area of ​​3,400 square meters and 400 square meters of offices for their regional distribution operations in Brasov, in the project that will be developed by VGP in the western part of the city. The transaction was intermediated by the real estate consulting company Cushman & Wakefield Echinox.
Fildas is the anchor tenant in the first building of VGP Park Brașov logistics park, the transaction representing a pre-lease and marking the beginning of a competitive project, at high quality standards, which the Czech developer proposes in a city with good economic evolution perspectives, situated in the center of Romania.
Fildas chose a project with a very good visibility, in the industrial area of ​​Brașov, with direct access to the European road E68 – Brașov-Sibiu. The company carefully analyzed the rigorous technical specifications corresponding to the pharmaceutical industry, such as controlled temperature, additional lighting in the picking area and covered platform for the vehicles access.
The first phase of the park will be delivered in May 2021 and will have an area of ​​9,500 square meters, the land with an area of ​​39 hectares offering a total construction potential of up to 180,000 square meters.
VGP has built in Romania over 125,000 square meters of logistics and warehouse spaces, the most representative park being the one in Timisoara, situated near the airport, a project which started over 10 years ago. The company launched in 2019 the second project, in Sibiu, where it built 17,000 square meters in the north of the city, on the A1 highway, at the junction with Sibiu – Mediaș national road.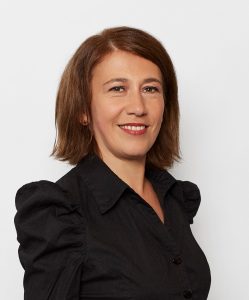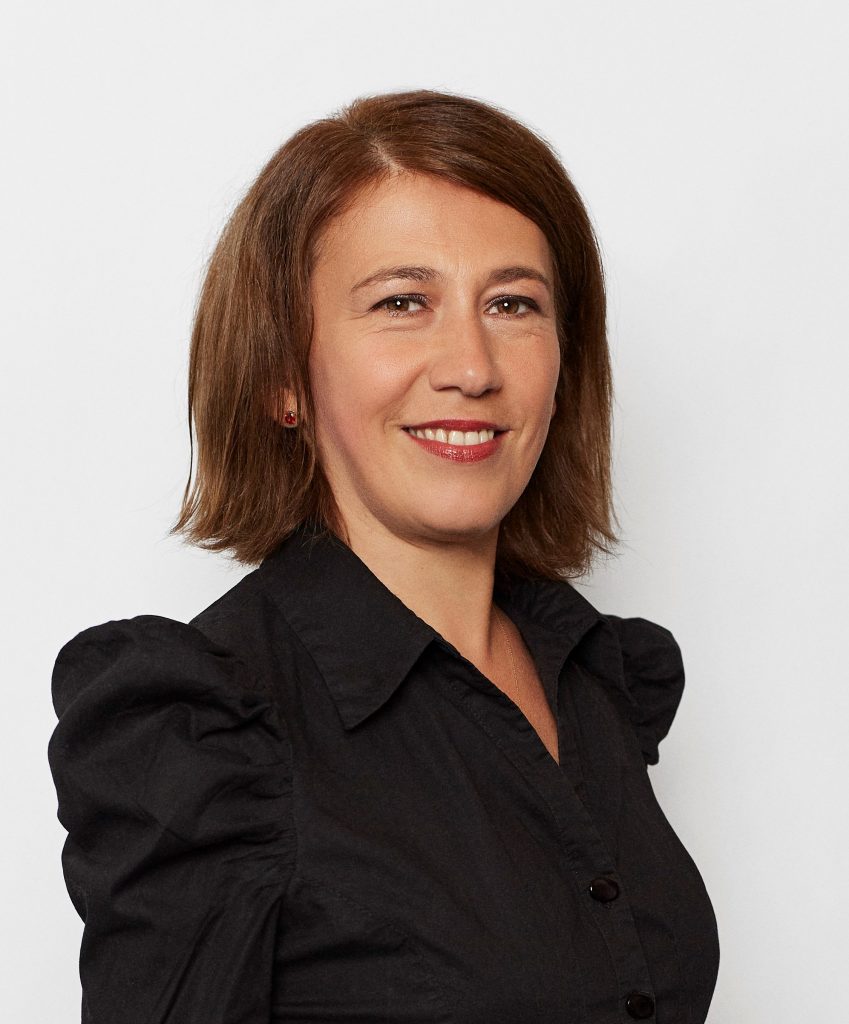 Rodica Târcavu, Partner, Industrial Agency Cushman & Wakefield Echinox: "It is always a challenge to be a good match between the tenant, who has specific requirements related to the construction quality, project location and commercial conditions, and the developer, whose responsibilities are strictly related to authorizations, the building term of execution, the enforcement of regulations and the delivery of a qualitative product, in accordance with the client's specifications. We are glad that through this project we can contribute to the start of a new logistics park in Romania and to the pharmaceutical industry supply chain efficiency."
Cushman & Wakefield Echinox is a leading real estate company on the local market and the exclusive affiliate of Cushman & Wakefield in Romania, owned and operated independently, with a team of over 60 professionals and collaborators offering a full range of services to investors, developers, owners and tenants.
Cushman & Wakefield, one of the global leaders in commercial real estate services, with 53,000 employees in over 60 countries and € 8.8 billion in revenue, provides asset and investment management consulting services, capital markets, leasing, properties administration, tenant representation, design and evaluation services. For more information, visit www.cushmanwakefield.com