A&D PHARMA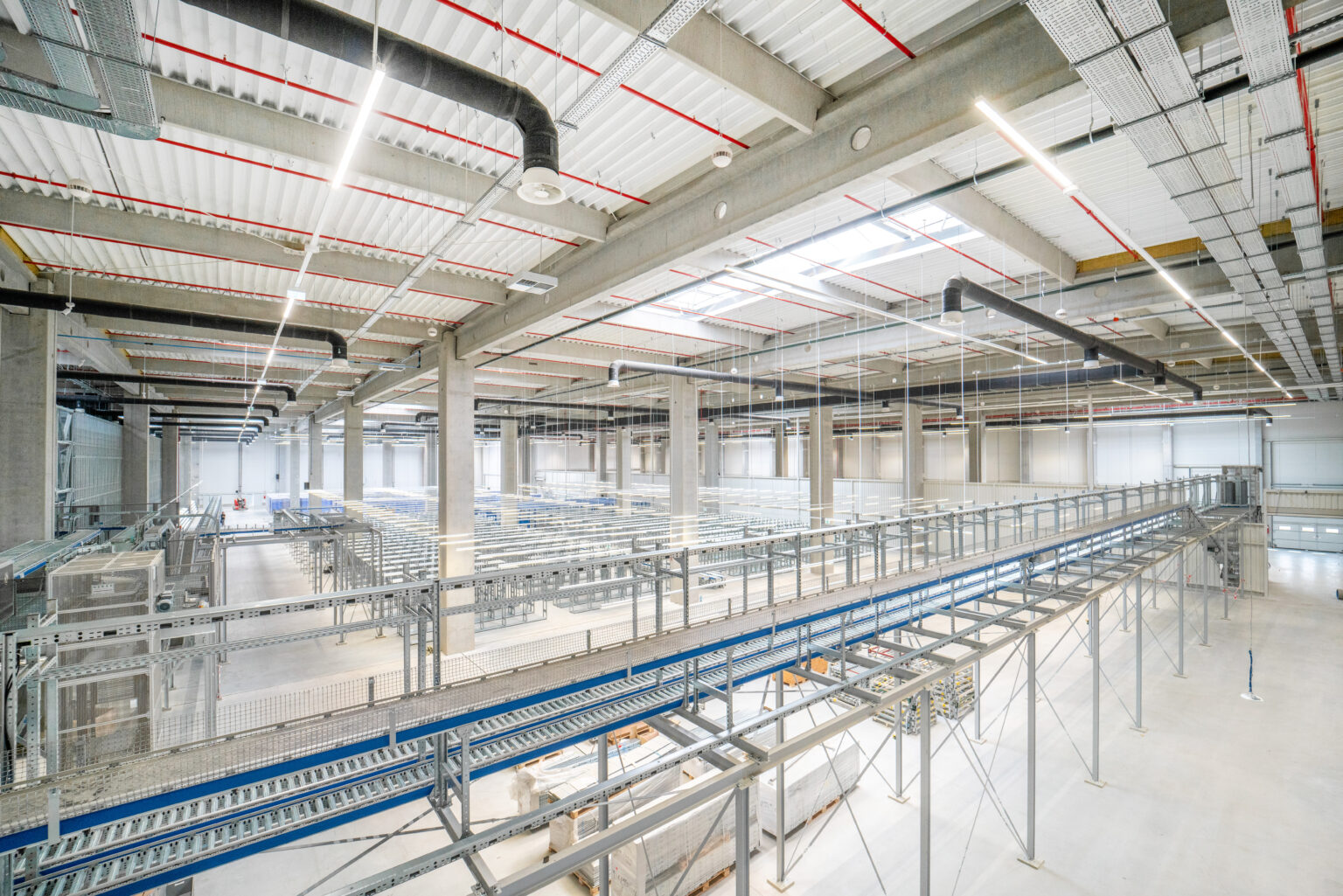 The Challenge
The client wanted to redesign their distribution network across Romania, by enlarging various important hubs, the main objective being to obtain a high level of efficiency in the supply chain & sales sectors.
The biggest challenges have been to respect the rigorous pharmaceutical standards and specifications: temperature and humidity control, a large number of gates for vans and top insulated walls. The project involved an extensive level of complexity, due to the dimension of the leased area, tight timeframe and location within the city limits, that required a longer term for obtaining the building permit.
The Solution
Our team has conducted the selection process of the sites for each location, setting up together with the client all the technical features & layouts of the respective buildings and performing a deep analyze of every proposal.
The Results
After the assessment and negotiations in each of the 3 cities, CTP, Europe's largest listed owner, developer and manager of logistics and industrial real estate by GLA, was nominated the winning developer, showing vast knowledge and expertise in dealing with complex transactions and involving an extremely skillful team capable to handle the client's sophisticated requirements and provide very flexible and attractive commercial conditions. CTPark Mogosoaia is the largest pharmaceutical warehouse in Romania, delivered in record time, without any delays towards the schedule agreed with the tenant and by keeping it in the initial budget and in the usual CTP quality and standards.