AUTONET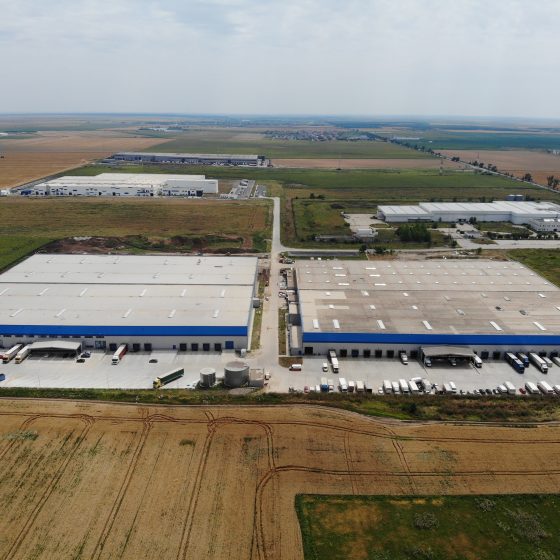 The Challenge
Find an extension of the client's current warehouse in the South of Bucharest.
The main challenges were the ability to keep the current personnel and have flexibility in leasing more space in the targeted area.
The Solution
Cushman & Wakefield Echinox assisted the client with the detailed analysis of all possible scenarios and found the most appropriate solution.
The Results
The client leased 11,000 sq. m besides the current 4,000 sq. m warehouse and 2 years afterwards leased an additional 6,000 sq. m
The client received a compact 21,000 sq. m building from where they supply Bucharest and the South Romania market with auto parks.