BEBE TEI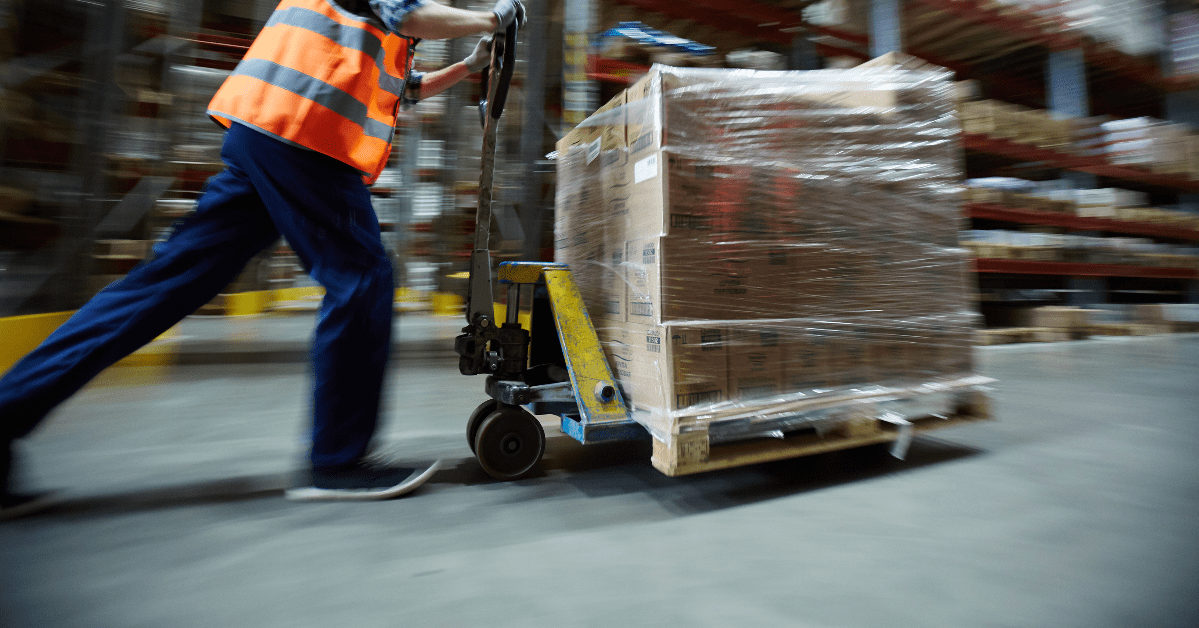 The Challenge
The Tei Group, which includes the Farmacia Tei network of pharmacies and Bebe Tei stores, was looking for a storage space for their online business line for almost a year and were in touch with all the industrial developers, discussing their projects. However, the company was reluctant to make the decision because these projects were located near the ring road, which would have increased the delivery time to the city. They were also looking to have showroom for clients, as easily accessible as possible.
The Solution
Realizing that the client's need is more of a city logistics facility, we searched and identified an investor from Bucharest who agreed to invest in the construction of a built-to-suit project, with a 10-year lease term. The new built-to-suit building, customized according to the client's requirements, is positioned inside the city, thus responding to the retailer's growing need to shorten the supply chain to stores and to make the delivery process to online customers more efficient.
The Results
The Tei Group leased a space of approximately 10,000 square meters in the Metav industrial park in northern Bucharest, and with the help of our experienced industrial team, managed to secure a semi-automatic, multifunctional warehouse, meant to serve both the online business and the traditional one of the Tei Group.