SAMEDAY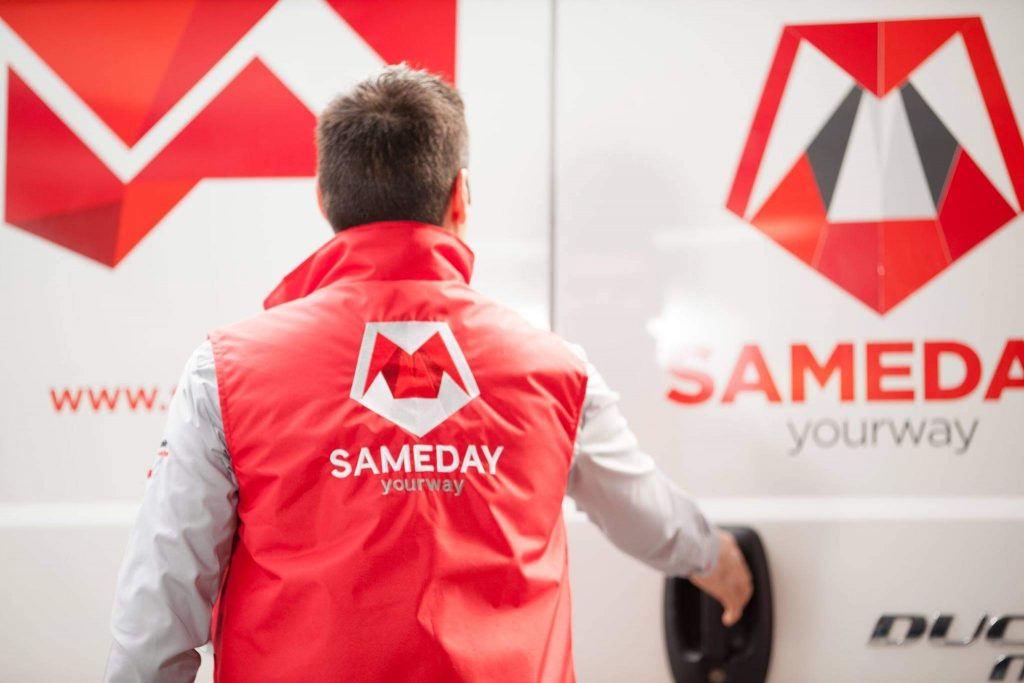 The Challenge
The challenge was to deliver to our client a space from which to easily access Bucharest and to meet the requirements regarding the flow necessary for courier services and the large number of parking lots.
The Solution
We have identified a property in which our Client is the only tenant, the particularities of the building being ideal for him. In parallel, other properties were presented as an alternative.
The Results
The client chose the Badsi property in Tunari, where he is the only tenant, the location being ideal for his activity.
Andrei Brînzea, Land & Industrial Partner, Cushman & Wakefield Echinox: "The challenge was to deliver for our client a space with easy access to Bucharest, that would meet the necessary flow requirments of delivery services and a large number of parking lots. We identified a property with unique features, while presenting other options in parallel, and the client chose the Badsi property in Tunari, therfore being the only tenant in a location ideal for his activity."