A&D Pharma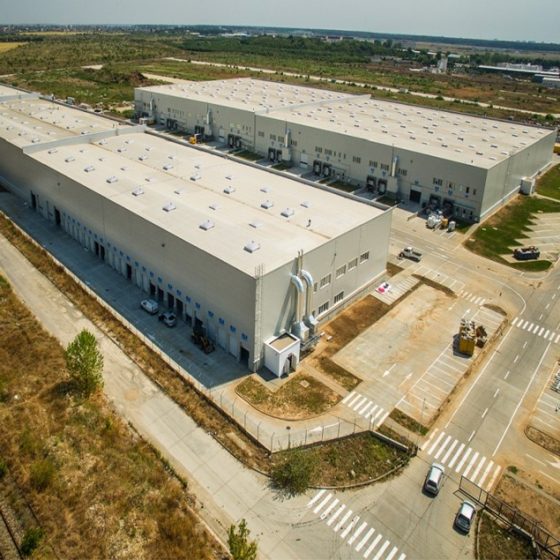 The Challenge
Identify the most suitable location in the proximity of the client's current property in Bucharest.
Transform the ambient warehouse in a space suitable for storage pharmaceutical products.
The Solution
We combined the overall commercial conditions with an attractive rent and concluded a successful transaction.
The Results
Leasing of 5,000 sq. m in 2016, followed by a prolongation in 2019 and a 2,500 sq. m extension.
The client received an efficient compact space to meet the strict requirements of the National Medicine Association.