TUBORG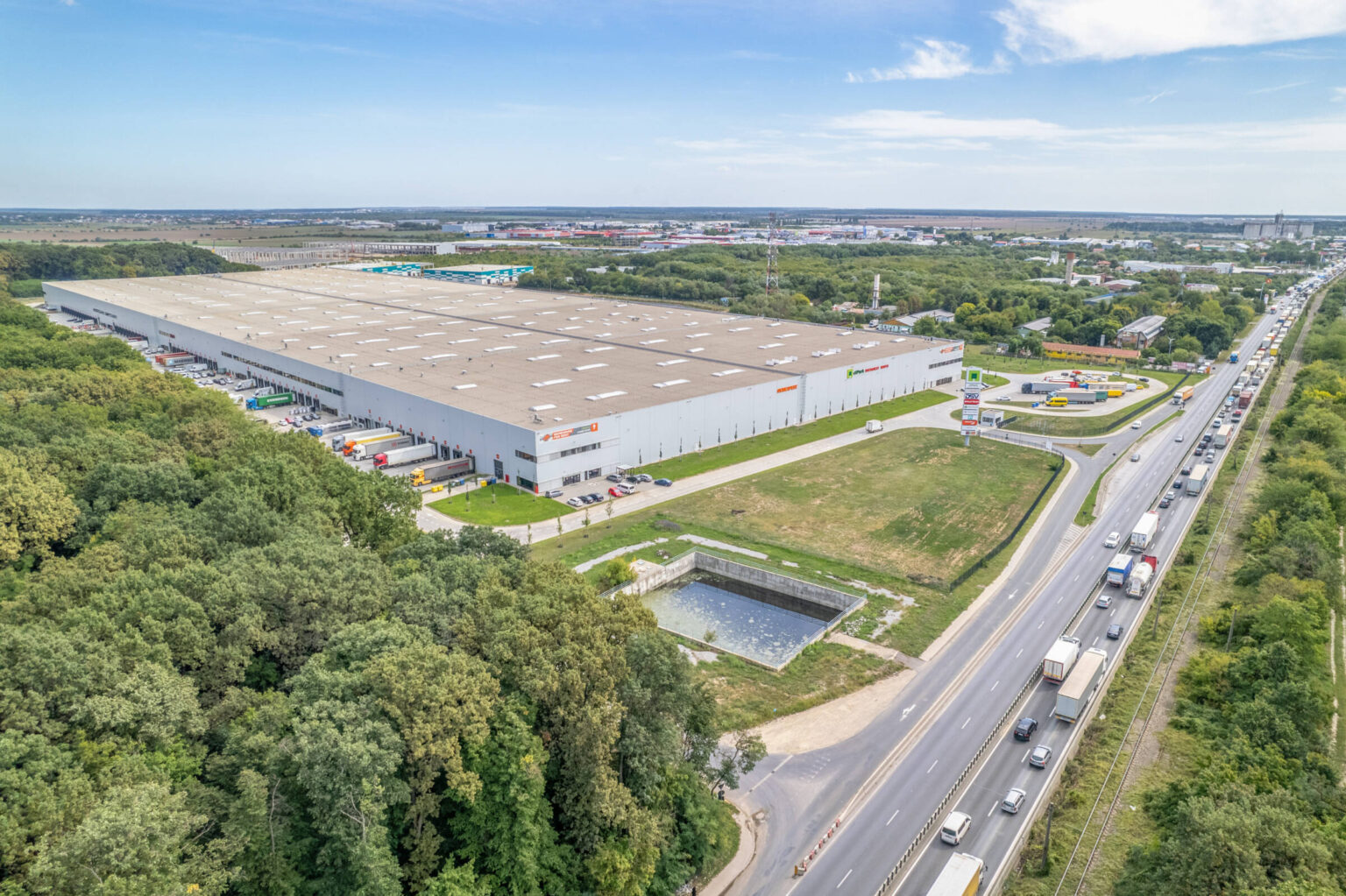 The Challenge
Tuborg is one of the most popular beer brands in Romania and United Romanian Breweries Bereprod (URBB), the beer producer in Romania, is one of the top 4 major players on the market. As Tuborg expanded their production process, they needed additional storage space for the finite products in the proximity of their factory in Bucharest. They challenged our team to find a solution to meet their tight occupancy deadline at very competitive rent levels.
The Solution
After a thorough analysis of the market opportunities in the target area, we advised our client on leasing a brand new warehouse developed by CTP, at 9 km away from the client's production facility, with high quality specifications.
The Results
Our solution allowed the client to expand their storage capacity and to create a new logistics center. The new premises provides easy access to the main transport routes and it is in the proximity of the Tuborg factory.